Filling stomachs and spreading smiles. Food distribution is so much more than filling the gap of food insecurity. It's volunteers, it's smiles on people's faces, it's thankful participants, and gracious vendors.
300 Farm to Family Food boxes made it into hungry families homes. Each box contained a gallon of milk, cheese, fruit, vegetable, and a meat product.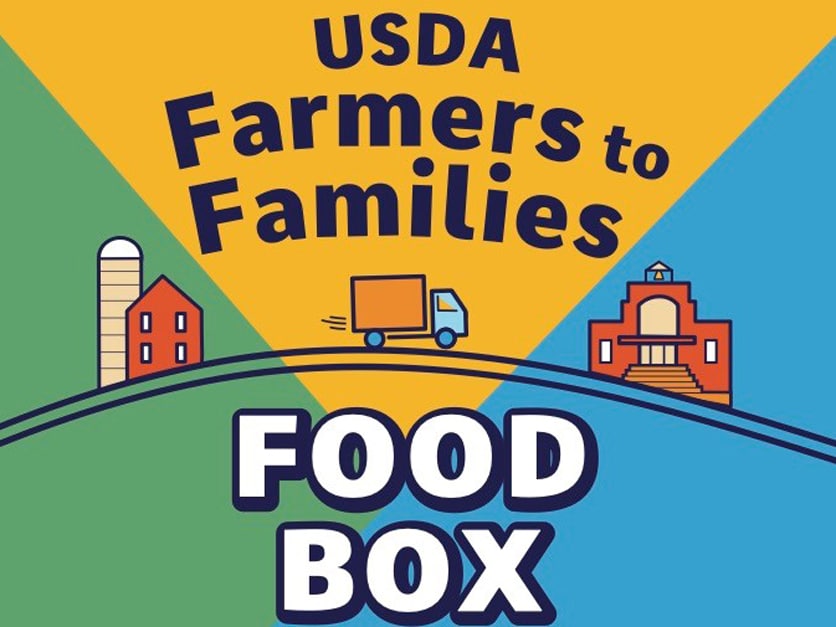 Each week over 8,000 meals are distributed to students 18 & under with the help of some great local vendors including Morat's Bakery, Country Dairy, Cedar Crest Dairy, Hamburger Mikey, Soul Filled Eatery, and Gordon Food Service.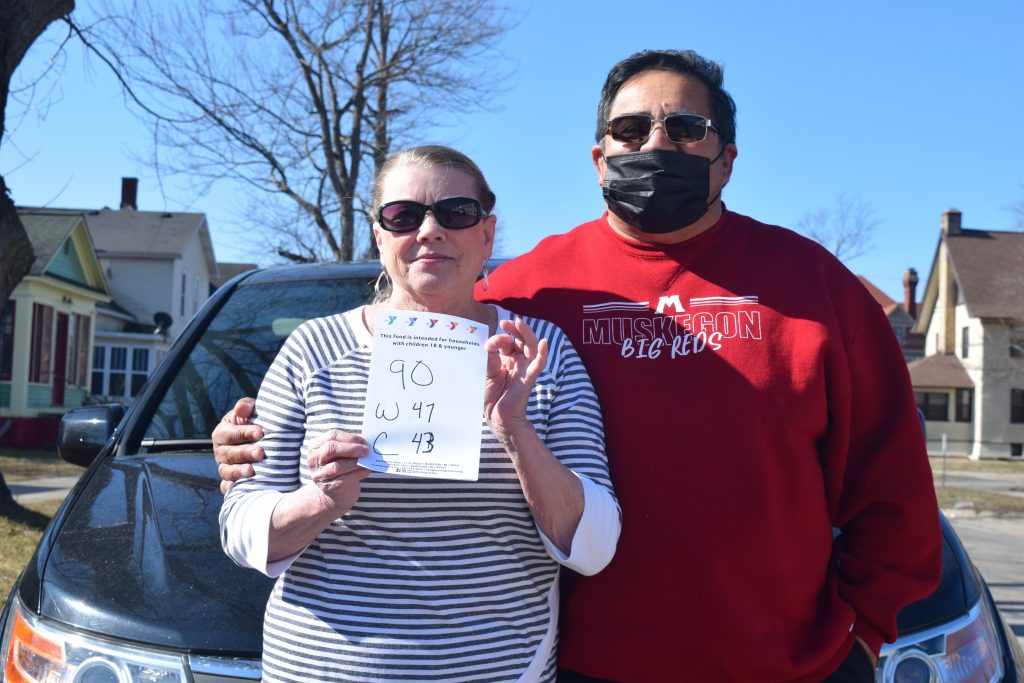 And we have made some amazing friends. Ben and Geri (yes they like ice cream) pick up meals for multiple families in Muskegon County. They spend 5 hours each Friday delivering the bundles. Ben has the route memorized.