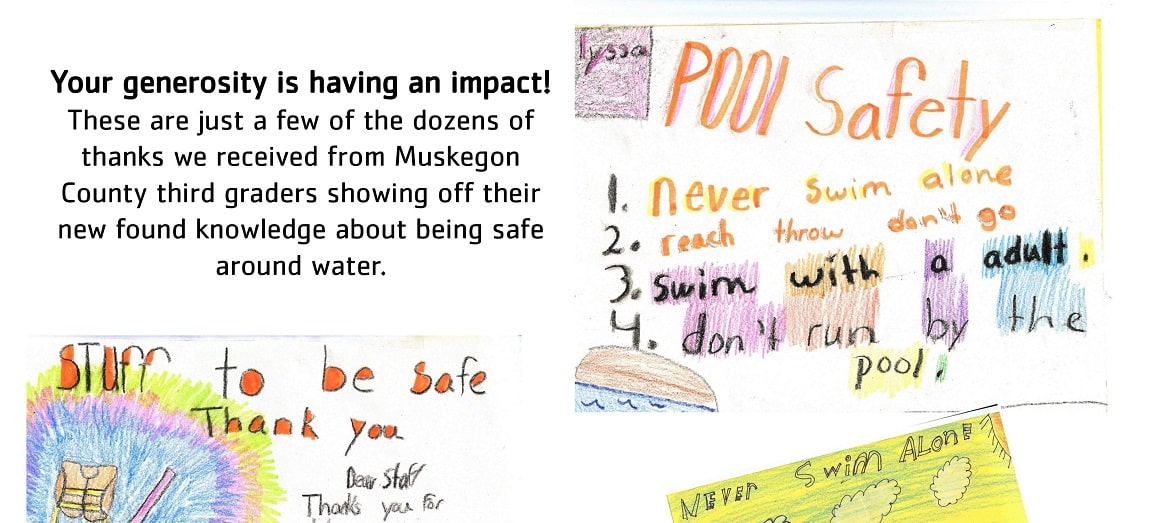 You Can help us Build a Healthy Future for Muskegon
Each year, thousands of people turn to the Muskegon YMCA for help shaping their future and ours: facing challenges like the obesity epidemic, the achievement gap between wealthy and less wealthy children, teaching kids water safety in a community defined by its shoreline, and fighting adult chronic disease.
For over 100 years, the Muskegon YMCA has strengthened the bonds of community. Help us build a healthy future for Muskegon's next 100 years.