These ladies met each other in a small town in Minnesota. They quickly became best friends, spending hours on the phone together, even though they only lived half a mile from each other – this was before cell phones. Holidays and birthdays were spent together, eggs were dyed, games were played, stories were told. Their names were Pat and Sylvia.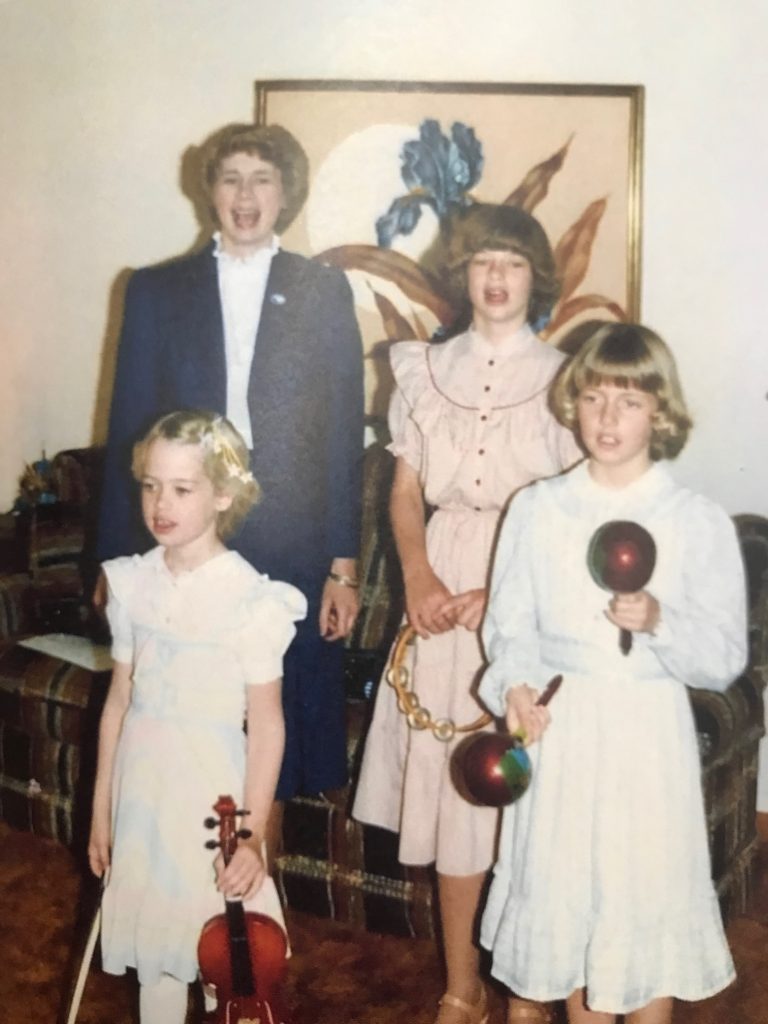 They each had four kids. Sylvia played the piano, Pat sang and did puppet shows. Their girls 'willingly' participated. They were the delight of Mother/Daughter banquets across southern Minnesota. Sue (Pat's daughter) and Carla (Sylvia's daughter) and the other kids, all spent hours together working in the fields, playing games, swimming, etc.
Pat's family had breast cancer. A LOT of it, and when Sue was in 9th grade and Carla was in 7th, Pat found out she, too, had this terrible disease. She fought, but she lost.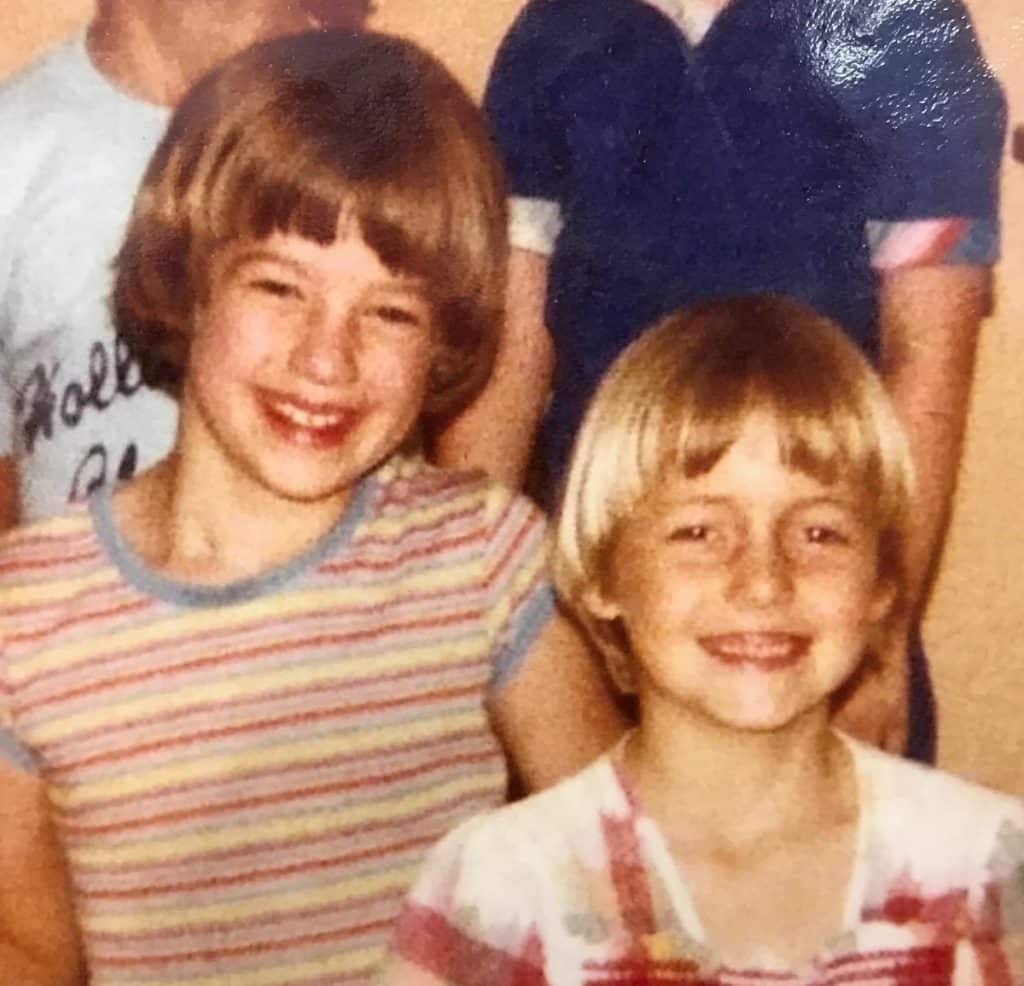 Sue and Carla stayed in touch while attending different colleges, and ended up teaching together in the same school in a Minneapolis suburb.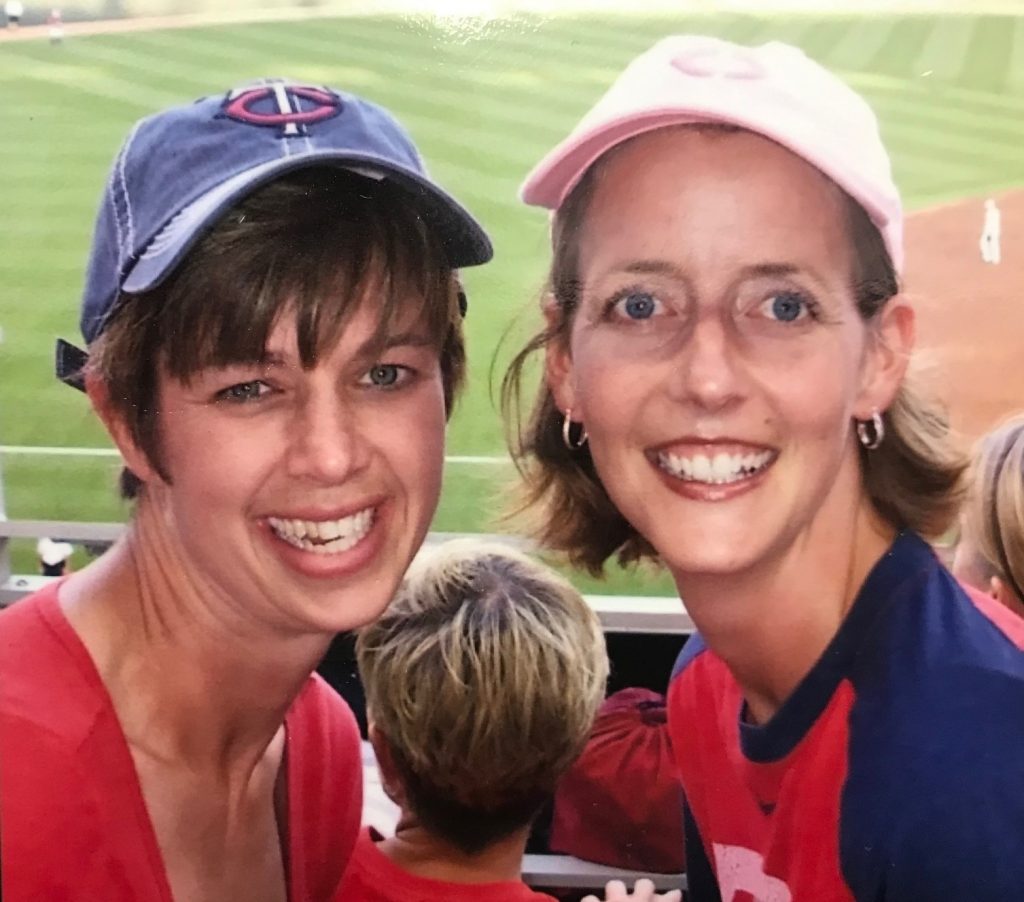 Once again, holidays and birthdays were spent together, games were played and stories were told. And many other teachers and spouses joined the fun. There was lots of laughter and memories.
Paul was in the corporate office at Target, but his wife taught with Sue and Carla and their family was part of the holiday fun – especially New Year's Eve. Paul was an inspiration to everyone he met. He discovered why God had placed him on this earth, and he made sure everyone knew about it.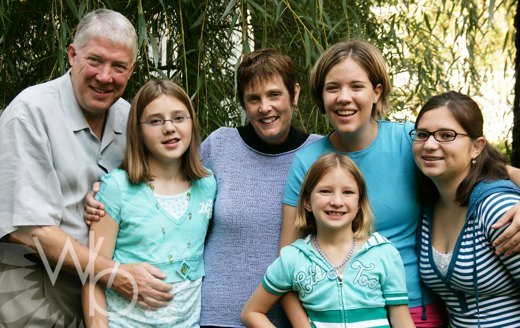 He was here to care for the orphans and the widows. He traveled the world as an orphan advocate and created policies that still stand today, to aid adoption worldwide.
Around this time, Sylvia (Carla's mom) was diagnosed with breast cancer. Her fight was very different from Pat's. Sylvia had surgery and was declared cancer free, and remains so today. She fought and won.
The laughter and memory making continued.
A few years later, Paul discovered he had a brain tumor. He called Carla on the way to the hospital before his operation. Paul made it through surgery, but did not beat the cancer. He inspired so many through his love of orphans and his life of giving. Carla still has her bracelet from Paul that says 'Live God's Love'.
The laughter and memory making continued, but it was different. Some of the group moved away, some took different jobs.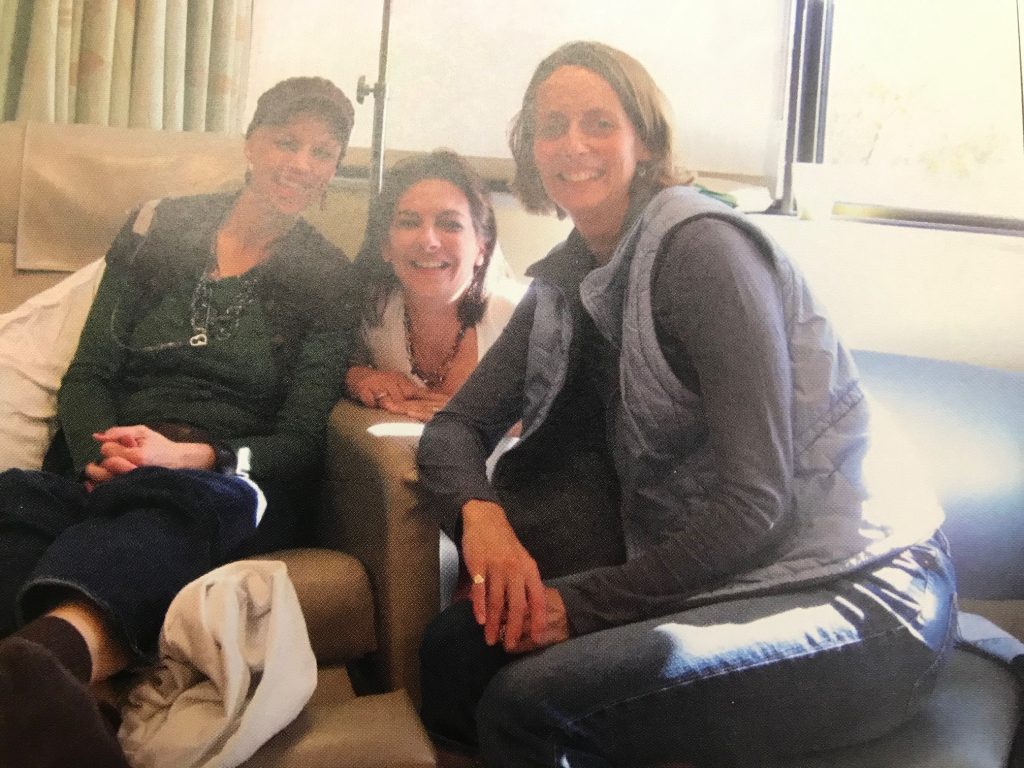 Shortly after losing Paul, and around 25 years after Pat's death, Sue and Carla found themselves in the same place their moms' had been. Best friends, one of them fighting breast cancer. Sue fought. AND SHE WON. She proudly wears a shirt 'Yes they are fake, my real ones were trying to kill me!'
Cancer is nasty. Almost everyone has a story, like the ones we have shared, of someone they know who fought and won, or fought and lost. These are stories of Hope. These are stories of pain. These are stories of who we are, and who we miss so much it hurts.
The Livestrong with the Muskegon YMCA brings HOPE, STRENGTH, HEALTH, SUPPORT, INSPIRATION, FAITH, LOVE, and OPTIMISM to its participants. They need it. Their families need it.
Help those who fight by donating to the Day of Giving Campaign – help us reach our goal of 1,000 $20.21 donations. Give the gift of life.